Implementing Partner: Blue Cross of India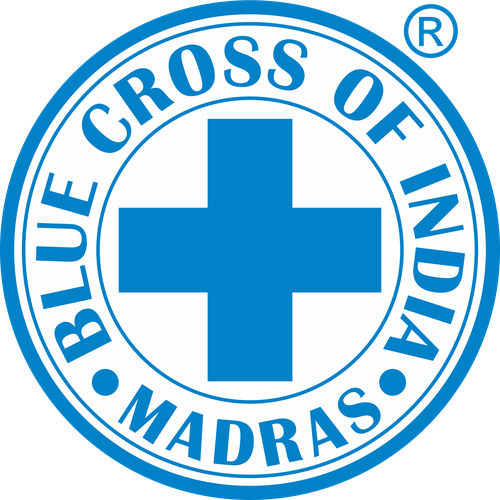 India is a challenging country for homeless dogs because most people have a high tolerance for roaming street dogs (of whom there are large numbers compared to homed dogs) and solid cultural beliefs regarding the need to protect animals. On the other hand, India is a low-income country with only limited resources to address animal well-being. Nonetheless, India established rules outlawing dog culls as a means of control in 2001, and sterilization as a humane management approach was further endorsed by the Supreme Court of India in 2015 (and the culling of dogs was determined to be illegal).
In 1964, Dr. S Chinny Krishna proposed sterilization and vaccination of street dogs as a possible solution for humane dog management. Still, it took thirty years before his proposal began to be put into practice. When sterilization was finally adopted city-wide in the late 1990s, the culling of street dogs was stopped, and the incidence of human rabies cases rapidly fell to zero (see chart). Implementation of street dog sterilization campaigns (all the sterilized dogs were vaccinated against rabies) in other Indian cities led to a drop in human rabies cases. However, the percentage of vaccinated street dogs was not high enough to account for the sudden fall in human rabies cases).